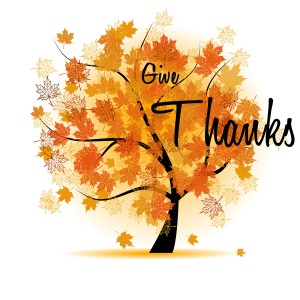 Hats off to…
The anonymous donor from "Equipping the Saints," who gave $50 to Brigada this past week. When I asked what that was (Equipping the Saints), he responded, "We exist to serve God's Kingdom, helping missions and missionaries get the resources they need for their work. We help them find equipment, materials, information, or to network with other missions. Sort of like a Brigada with a warehouse!" LOL Love it.
and to the anonymous donor from Topeka, Kansas, who gave $80, saying, "Thanks for Brigada!"
and to the $200 donor from Texas who, when asked what ministry he might want us to promote, wrote, "LDi Education is looking for qualified missional teachers to work at their seven schools in China and the Middle East. All positions are paid positions. Follow the links at www.LDiEducation.org." That's…
And to the anonymous donor (mentioned in last week's Brigada) who is working on a report of the languages spoken by many UPGs in southern Sumatra. He asked that his gift be recognized "in remembrance of these groups, millions of whom still lack the Scriptures or any contextualized Christian witness."
Other gifts received included the Brigada participant from Rochester, MN, $100 from a reader in Locust Grove, VA, $25 from Panama City Beach, FL, $50 from a participant from California, and $25 from Vancouver, WA.