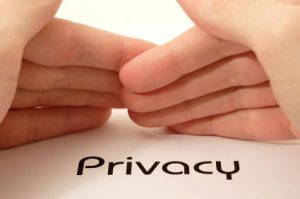 Brigada collects your information in order to send you the e-mails you have requested. We only collect your name and e-mail address. We will occasionally send along notifications regarding those e-mails. We will never try to sell you a product or send unsolicited e-mails.
Brigada is the e-zine providing you with these communications. We will only use your information to send you your requested e-mails. We will not make this information available to third parties. We will not send you unsolicited e-mails. MailChimp, the e-mail service we use, includes tools for tracking open and subscription statistics and is only used to ensure delivery of your requested e-mails. The tracking tools are never used for marketing.
You can unsubscribe or manage your e-mail deliveries at any time, using the links that appear at the bottom of every e-mail you receive.
Feel free to contact us with your questions at editor@brigada.org .
View MailChimp's Cookie Policy at…
https://mailchimp.com/legal/cookies/
Learn about MailChimp's Privacy Policy
https://mailchimp.com/legal/privacy
View MailChimp's Terms by clicking to…