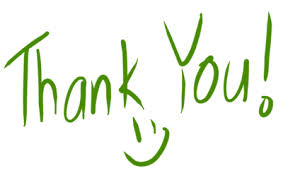 …a gift from a long-time partner in Kentucky for $30
…a friend in Florida who sent $15. God bless you both!!!
…a new monthly commitment from Equipping Servants International to send $25. God bless you!
…a partner who sent $20. Thank you!
…a long-time "true fan" of Brigada who sent $100. God bless you!
Want to partner with Brigada so that all may hear in order to hasten the coming of Jesus? Just click "Donate" at www.brigada.org, or mail a check payable to Team Expansion (Brigada), 13711 Willow Reed Drive, Louisville, KY 40299. Team Expansion is a 501(c)3 incorporation so, for USA citizens, your gift to Christ by writing a check to Team Expansion is tax-deductible. Thank you, in advance, for your partnership!