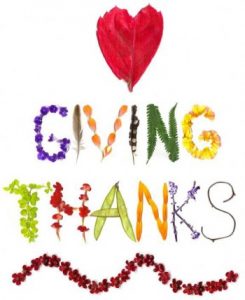 … The donor who sent $120 this past week, along with a note explaining that he does this to serve a world full of missionaries.
… The great friend of Brigada who sent $50 this past week – to push Brigada on its way to a world of cross-cultural workers and mobilizers.
… The partner who shared another $50 gift to empower Brigada for the globe. Thank you!
Would you consider joining with them in empowering Brigada to the nations? It's easy to give. Just click "Donate" at www.brigada.org, or mail a check payable to Team Expansion (Brigada), 13711 Willow Reed Drive, Louisville, KY 40299. Team Expansion is a 501(c)3 incorporation so, for USA citizens, your gift to Christ through Team Expansion is tax-deductible. Thank you, in advance, for your partnership!