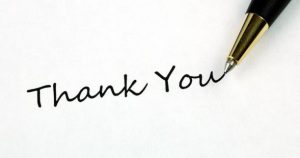 … A $100 from Mission Network. Thanks for your amazing monthly partnership — which undergirds our work of getting resources, motivation, and trends out to thousands of world-changers serving daily all over the planet. God bless you!
… a $50 gift from a friend of "God's Story" on vcd. Thanks!
… a $25 donation to Brigada from Equipping Servants International — ConnectEFL. What a great resource you have! And thanks for the help!
… a $100 gift from TransWorld Radio. Praying right now for your amazing ministry of radio, courses, apps, and more.
and a $30 from a guy who loves to get free resources out to mission workers worldwide. Bless you brother.
Would you consider joining with them in empowering Brigada to the nations? It's easy to give. Just click "Donate" at www.brigada.org, or mail a check payable to Team Expansion (Brigada), 13711 Willow Reed Drive, Louisville, KY 40299. Team Expansion is a 501(c)3 incorporation so, for USA citizens, your gift to Christ through Team Expansion is tax-deductible. Thank you, in advance, for your partnership!