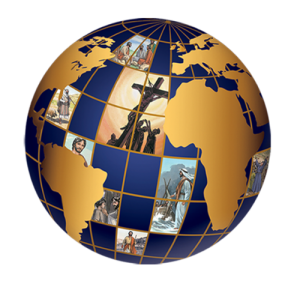 Are you looking for some free discipleship resources in several languages? Two of the newest languages completed of "The Global Gospel" are Sindhi (India and Pakistan) and Swahili (Kenya and Tanzania).
This series of short videos presents the life and teachings of Jesus using colorful illustrations and dramatic Bible readings.
Access all the languages of this tool through "The GNPI App" or online through YouTube and Vimeo.