… the $50 gift from a person that serves with Shepherd's Staff Mission Facilitators. Thank you!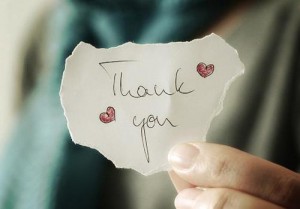 … Mission Network, who sent $100 this past week because they believe in Brigada enough to make a monthly pledge of $100, partly because they want to dare other agencies, churches, and individuals to do the same. God bless you!!! Learn more about Mission Network at…

… the $25 gift from a Brigada participant who wrote, "It's such an honor and blessing to share what the Lord has provided us. You and Team Expansion openly and freely share so much, so selflessly. I pray He will turn my humble widow mites to much more valuable treasures though Brigada's work. I'd love for you to spotlight Global Community of Mission Workers ( www.globalcmiw.org/index.html ). I had the delightful pleasure of spending time with Chris Maynard and Larry & Stephanie Kraft last week at a mission information workers conference, hosted by The Seed Company, in Arlington, Texas. What an outstanding gathering of people!" It's an honor to recognize them on your behalf. And thanks again for the gift!
Want to join them in giving Brigada a boost in getting the message out to the nations? Just mail a check payable to Team Expansion (Brigada), 13711 Willow Reed Drive, Louisville, KY 40299. Team Expansion is a 501(c)3 incorporation so, for USA citizens, your gift to Christ through Team Expansion is tax-deductible. If you'd rather give online, just click "Donate" in the upper right corner of any Brigada webpage.
______________________________________________________________________