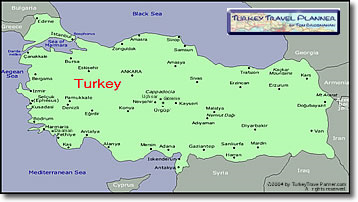 Now you can understand the changing ministry environment in Turkey. Plan now to attend the International Turkey Network Conference, February 20-22, 2013 (Early registration discounts before January 15). For more information on registration, schedule, map, a downloadable printable brochure that can be mailed or handed out etc.
http://www.RegOnline.com/ITNC13
Also, here is a direct link to the brochure that can be downloaded, printed, distributed and/or mailed.
https://www.regonline.com/custImages/246780/ITN_Conference_BROCHURE.pdf
More information or questions, email
mail@itnet.org