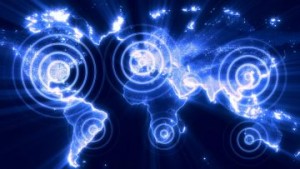 There are positions open for Site Lead in West Africa for a US Technology company. The candidate(s) should have at least 5 years experience in both Microsoft and Apple operating systems, firewalls, shell scripting, website administration, wireless technology, router and router support, and more. The ideal candidate(s) would also possess an ability to write proposals segments relating to technology, be able to meet and greet customers, make site visits, develop scopes of work, and work with the users directly. Management skills are also helpful as the candidate would be able to manage a small office and local staff.
The positions are permanent full time, and in West Africa. Compensation includes a base salary, housing and travel to and from the country of work effort, house allowance for meals and life support items (laundry etc),a car and driver locally, bonuses, international major medical insurance, and other compensation items. Positions are open immediately. Send resumes to
resumes@jpiworldwide.com
Please include references and experience – citing at least 5 years experience as described above, references (a minimum of 3), and a digital photo of yourself. Please include any pastoral or church references in addition to the 3 professional/technical references.