.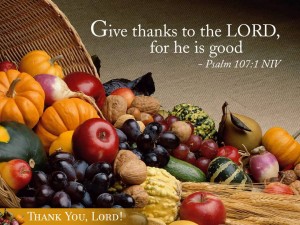 ..a $100 gift from an anonymous Brigada reader in a very remote part of the world. Thank you so much! God bless you and keep you safe.
…a $100 gift from a participant from Florida. God bless you.
…another $100 gift from Waxhaw, NC. Thank you!!!
…a $50 gift from a Canadian. Thank you, eh?
…another $50 gift from a friend of Brigada who wrote, " Thanks for all your work to keep us connected."
One donor asked that we pray especially for reaching the Azerbaijani. There's even a special Azerbaijani Partnership to advocate and encourage. Learn more at …
https://www.azerbaijanipartnership.org/
Another friend of Brigada gave thanks for Allan, serving with Team Expansion. (Thanks to you, too, Allan!!!)
A final donor said, "Through the years Brigada has been such a wonderful resource (and we still find things that are helpful/interesting) that we want to continue to keep you going!" God bless you!