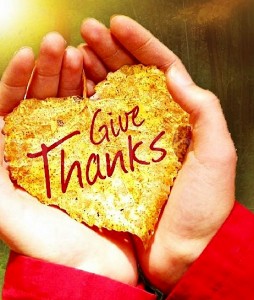 We're thankful for the anonymous friend from Fullerton, CA, who sent a $200 check, along with a note that said, "thanks to Brigada for equipping the saints for the work of ministry so well." What an encouragement! God bless you!!!
Would You Consider Including Brigada in your Thanksgiving?
This Thanksgiving, would you consider making an offering gift to Brigada? If you can, please do what you can to come up with $100. Then on November 14th, just mail a check payable to Team Expansion (Brigada), 13711 Willow Reed Drive, Louisville, KY 40299. Team Expansion is a 501(c)3 incorporation so, for USA citizens, your gift to Christ through Team Expansion is tax-deductible. If you'd rather give online, just click "Donate" in the upper right corner at brigada.org . In advance, please hear us when we say, "Thank you!" And God bless!!!