Medair is a humanitarian organization inspired by Christian faith to relieve human suffering in some of the world's most remote and devastated places. They bring relief and recovery to people in crisis, regardless of race, creed or nationality. To join the Medair family, please refer to
jobs.medair.org/homepage/medair-vacancies/
to view their current vacancies. Before you apply, they ask that you please ensure you are fully aware of the Medair organizational values.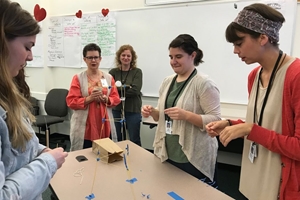 JAARS has an incredible 70-year-legacy of supporting Bible translation and life transformation. JAARS Fellows invites the next wave of Christ-Followers, to fill key roles at JAARS in Accounting, Aviation, Digital & Social Marketing, HR, Multi-Generational Engagement, Safety Coordination, Technology, Education and Museum Programming. JAARS Fellows receive professional and spiritual mentoring as well as pay, housing, and meals during their 11-months of collaboration. Check out details at
Medical Santo needs Doctors, Nurses, Paramedics and Dentist volunteers to ensure the ongoing provision of health services to the people of Northern Vanuatu. They especially require a long term doctor and can provide some financial assistance for this position. If you are in a position to consider volunteering, they'd love to hear from you right away. Do you know some medical professionals who may be interested in volunteering? They'd greatly appreciate you passing this information along to them! Learn more at…
date: 2019/03/03 16:00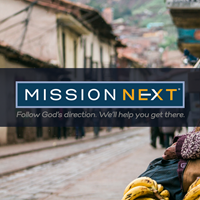 MissionNext is the new home of Finishers Project. The name may be new but the goal is the same: to connect God's people with opportunities in missions through a unique electronic matching system and to help them discover their role in missions through The Journey Deepens Weekend Retreats. Check out their new website at:
Here's a likeminded classical academy in North Africa which could use a lot more teachers for next school year. Learn more at…
www.smore.com/26v3m-carthage-classical-academy?ref=email
We believe you would enjoy teaching with this faculty. If you're interested, please give it a try and contact them.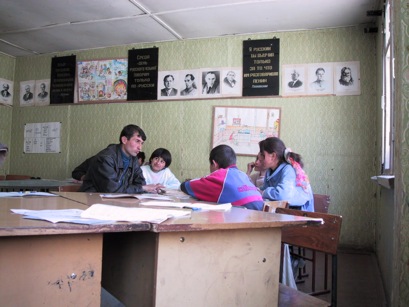 Remember that school in Kosova? They are once again giving thanks to God that most of their jobs are filled by top-notch teachers. But they still need a gap science teacher to take the place of a great worker headed out a month from now on maternity leave. This is urgent. Teachers do not have to be certified (though it's preferred), but they do need to have a bachelor's degree. If you have a lead, email
jwchesnut2atyahoodotcom
This private school in Kosova features classes taught in English with an American curriculum. They provide one round-trip economy ticket and 1000E ($1200) per month. (This is adequate to cover all expenses for a single person to live in Kosova.)