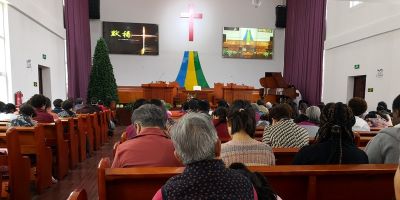 It's ok. You can still pick up the recording. The webinar was hosted by ChinaSource on September 5, 2019 and featured Dr. Mary Li Ma, a research scholar at the Henry Institute of Christianity and Public Life at Calvin University. It explored the historical, social, and political context for Christians in China, as well as the external and internal challenges they face. You can pick up the recording for just $5.00. Get more details at…
www.chinasource.org/resource-library/webinars/what-is-it-like-to-be-a-christian-in-china
or purchase directly at…
Some have been honest enough to admit that the Hong Kong protests have passed them by. And… now that they're a thing, maybe it's too humiliating to admit — some of us don't know why they're happening exactly? If that's you, here's a great explainer to catch up — in one single landing page:
www.vox.com/world/2019/8/22/20804294/hong-kong-protests-9-questions
When you're done, comment here if you feel like you have a better orientation now — and don't be ashamed to ask additional questions. Some of our Brigada participants are *experts* on China — and, using Brigada, they can answer anonymously.
There were evidently others who were curious about the Hong Kong protests. Thankfully, there were still others who could lend a hand to explain them. The item in which we asked for input has now attracted some great feedback there. Feel free to pitch in more if you can. And thanks to those who took time to participate.
www.brigada.org/2019/06/23_26521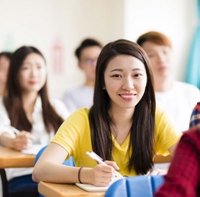 Against the background of a changing China, this edition of the ChinaSource Quarterly examines the role of expatriate teachers in China. Their approach is not primarily theoretical but practical, seeking to learn from experienced practitioners and to understand approaches that will stand the test of current trends. Rather than propose a "roadmap," they seek to inspire and encourage with a vision of what is possible. Learn more at…
www.chinasource.org/resource-library/chinasource-quarterlies/teaching-in-china

It would seem so.
http://akademie.dw.de/digitalsafety/think-skype-is-safe-think-again/
Twice in the past 7 days, we've received word about it. These are unrelated notes saying, "Please help us get the word out." Some are saying that Microsoft (now owner of Skype) has made deals with the highest levels in China that permits them to monitor not only the Chinese version of Skype, but somehow, according to some, to monitor any version of Skype conversation that passes through their pipes. Can anyone show us definitive proof that these accusations are a rumor? If not, let's just throw our hands up and head over to…
for good.