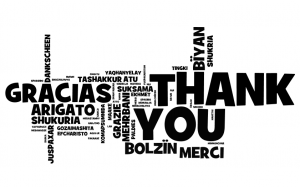 …StarTrust Communications and their gift to Brigada of $25 this past week. Thank you Star Trust! We appreciate your encouragement to Larry Crabb and the Christian Ministry Academy!
…An anonymous worker who sent $50 this past week because he believes in the power of Brigada. Thank you brother!
Want to partner with Brigada so that all may hear in order to hasten the coming of Jesus? Just click "Donate" at www.brigada.org, or mail a check payable to Team Expansion (Brigada), 13711 Willow Reed Drive, Louisville, KY 40299. Team Expansion is a 501(c)3 incorporation so, for USA citizens, your gift to Christ by writing a check to Team Expansion is tax-deductible. Thank you, in advance, for your partnership!