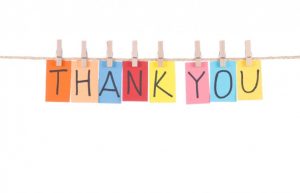 …A gift of $40 from a long-time friend of Brigada. He wrote, "Your ministry blessed me back in 2003-5 (is it possible you have been around that long??) when I was first learning about unreached people groups." God be praised. We're sooo grateful! Thank you! (And yes, it has indeed been a bit of a run since we started in January 1995!)
…A regular gift of $25 from the folks who put together the book, Mission Smart, available online at…
Want to partner with Brigada so that all may hear in order to hasten the coming of Jesus? Just click "Donate" at www.brigada.org, or mail a check payable to Team Expansion (Brigada), 13711 Willow Reed Drive, Louisville, KY 40299. Team Expansion is a 501(c)3 incorporation so, for USA citizens, your gift to Christ by writing a check to Team Expansion is tax-deductible. Thank you, in advance, for your partnership!