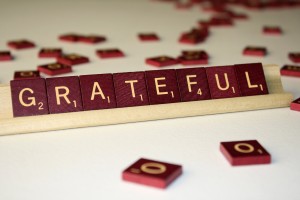 …for all those who have pitched in so far in 2017. Thanks to their help, we are nearly at the halfway mark for our annual budget needs and goals.
This past week, an anonymous donor heard that we had begun our end-of-year appeal and responded by sending a $100 gift. Another pitched in $20. Another friend send $40. Yet another, just yesterday, $50. We're so grateful. Thank you and may God bless you!!!
In fact, your fellow Brigada participants have now pitched in $8275.33 so far in 2017. Could you or your church/group shave off $100 from the $8724.67 that remains? If just you and 2 friends would pitch in $100 for an end-of-year gift, you would tip the scales so that we were indeed over halfway home. If you've ever used an item in Brigada or if you'd like to give on behalf of someone who can't, just click "Donate" at www.brigada.org, or mail a check payable to Team Expansion (Brigada), 13711 Willow Reed Drive, Louisville, KY 40299. Team Expansion is a 501(c)3 incorporation so, for USA citizens, your gift to Christ by writing a check to Team Expansion is tax-deductible. Thank you, in advance, for your partnership!