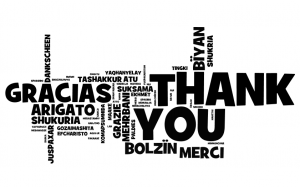 An anonymous Brigada contributor who works selflessly to assemble great resources, requests that they be featured in Brigada, then goes even beyond that to help empower Brigada to send those resources and more to the entire globe. Thank you for your gift of $50… May God bless you!
The believer/booster in Create International Taiwan who gave $360 to empower Brigada out to the nations. My goodness. God bless you!
Cybermissions — for a $20 gift for the nations and unreached people. We appreciate you!
Would you consider joining with them in empowering Brigada to the nations? It's easy to give. Just click "Donate" at www.brigada.org, or mail a check payable to Team Expansion (Brigada), 13711 Willow Reed Drive, Louisville, KY 40299. Team Expansion is a 501(c)3 incorporation so, for USA citizens, your gift to Christ through Team Expansion is tax-deductible. Thank you, in advance, for your partnership!