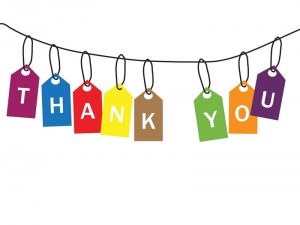 The Cypress Bible Church in Cypress, Texas, who, this past week, sent $50 to empower Brigada on its way to thousands of missionaries, mobilizers, and cross-cultural workers carrying Jesus in their hearts to the nations. Thank you Cypress!!!
…another friend of Brigada who anonymously sent ANOTHER $50. Love it. Thank you!
… and another friend who sent $30 because they love to invest in getting their item at the top of Brigada's list — because if they do that, maybe it will help them get their item out faster and farther.
Thank you one and all!