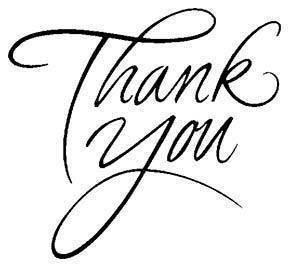 …$30 from Go International and $25 from W.I.N. Ministries, both designed to speed their news through the global ministry of Brigada so that unreached people groups could embrace Christ and His Good News, the only hope for glory.
…$100 from a prayer warrior, making a gift to Jesus through Brigada to bring more focus and attention toward the peoples of Iran — especially, that God might raise up a disciple making movement among the NOMADS of Iran. His Spirit is already moving mightily… but may He not quit until His work is finished. May He inspire, encourage, and facilitate the work and workers until an unstoppable movement, an unquenchable fire is raised up!
…$50 from one of the workers at Create International, the providers of…
Bless his heart for caring enough to empower Brigada to thousands of screens around the globe!
Want to join these and other friends of Brigada? Just mail a check, made payable to Team Expansion (Brigada), 13711 Willow Reed Drive, Louisville, KY 40299. Team Expansion is a 501(c)3 incorporation so, for USA citizens, your gift to Christ through Team Expansion is tax-deductible. If you'd rather give online, just click "Donate" in the upper right corner at brigada.org .