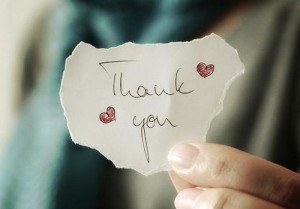 Thanks to the Mission Network, who sent $100 this past week because they believe in Brigada enough to make a monthly pledge of $100, partly because they want to dare other agencies, churches, and individuals to do the same. God bless you!!! Learn more about Mission Network at…
Thanks also to the close friend of Brigada who sent $500 in honor of our just having turned 20. God be praised for those who do encouraging things!
Want to join them in giving Brigada a boost in getting the message out to the nations? Just mail a check payable to Team Expansion (Brigada), 13711 Willow Reed Drive, Louisville, KY 40299. Team Expansion is a 501(c)3 incorporation so, for USA citizens, your gift to Christ through Team Expansion is tax-deductible. If you'd rather give online, just click "Donate" in the upper right corner of any Brigada webpage.