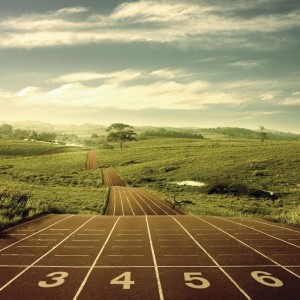 Can you believe it? We're within sight of the finish line. Due to the overwhelmingly gracious response of several core Brigada participants, we now need just under $7000 to complete the year's budget needs of $17,120. Would you please join us in praying or just 70 people, each of whom would empower Brigada with a $100 gift, the entire budget could be met.
These 70 people could choose their approach: To give online, just scroll to the top of our website and click "Donate." And you don't need a PayPal account to give online. (If you reach a screen asking for your PayPal I.D., look on the left side of the screen, about halfway down, and find the prompt which says, "Continue without a PayPal Account.")
If you'd rather send an old-fashioned check, just make it payable to Team Expansion and send it to: Team Expansion (Brigada), 13711 Willow Reed Drive, Louisville, KY 40299, USA. (And by the way, Team Expansion is a 501(c)3 incorporation so, for USA citizens, your checks made out to Team Expansion are tax-deductible.) And if you haven't already done so, would you consider suggesting this cause to your local church missions team and/or global outreach pastor please? We appreciate you!