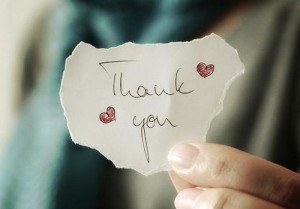 A gift of $100 from The Roca Blanca Spanish Language School. God bless them and their ministry. Learn more at…
and $40 from Morton Security Solutions. God bless you all! To learn more about their offerings, visit…
http://www.mortonsecure.com/

and a $100 gift from a Brigada participant in New York. God bless you! We appreciate you!
Want to join them in supporting Brigada? Undergird an entire week's worth of Brigada for just $340! That covers expenses to pay our assistant, along with marketing, server, domain, and web-hosting costs. To chip in, just click "Donate" in the upper right corner, or, mail a check made payable to Team Expansion (Brigada), 13711 Willow Reed Drive, Louisville, KY 40299. Team Expansion is a 501(c)3 incorporation so, for USA citizens, your gift to Christ through Team Expansion is tax-deductible. We'll quickly send a thank-you note and receipt. We won't add you to any mailing list unless you request it. Thanks for your prayers, your partnership, and your participation in the Brigada family!