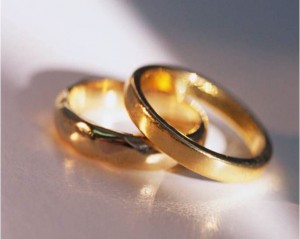 Back in the Sept. 26 edition, we featured an item that was supposed to be a  book about cross-cultural couples. However, the link apparently was garbled in the item. Today we're publishing two items to make up for it. The first is a chapter from a larger book on marriage. This chapter, "I'm Marrying a National," addresses the topic originally mentioned:
http://www.missionarycare.com/marriage/I-am-marrying-a-national.htm
Next is a book, "In Love but Worlds Apart," available at Amazon…
http://www.amazon.com/Love-But-Worlds-Apart-intercultural/dp/1434381161
and another book, "Intercultural Marriage: Promises and Pitfalls"
http://www.amazon.com/Intercultural-Marriage-3rd-Promises-Pitfalls/dp/193193052X/ref=pd_bxgy_b_text_b
and "Your Intercultural Marriage: A Guide to a Healthy, Happy Relationship…
http://www.amazon.com/Your-Intercultural-Marriage-Healthy-Relationship/dp/B00394DIBM/ref=pd_bxgy_b_text_c
There's also…
"Cross-cultural marriages: Love across latitudes" by J Fraser-Smith,
But alas, I couldn't find this one. Does it leap out to anyone else? (If so, please add it to the comments under this item on the web/below)
Please pardon any inconvenience!
To inquire or comment on this item…