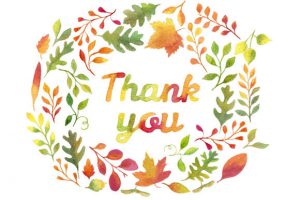 … a gift of $20 from LiteracyInternational.net. God bless you!!!
… a donation from Mission Network for $100. Mission Network gives every month to speed Brigada on its way. Thank you!!!
… an encouragement of $100 from a long-time friend of Brigada in Cordova, TN. We appreciate you!
… a $30 gift from a great friend of Brigada who loves MKs.
Want to partner with Brigada so that all may hear in order to hasten the coming of Jesus? Just click "Donate" at www.brigada.org, or mail a check payable to Team Expansion (Brigada), 13711 Willow Reed Drive, Louisville, KY 40299. Team Expansion is a 501(c)3 incorporation so, for USA citizens, your gift to Christ by writing a check to Team Expansion is tax-deductible. Thank you, in advance, for your partnership!