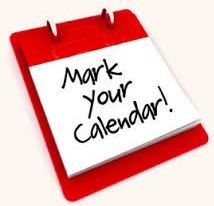 It's called Al Massira Training Event and it's happening at Southeast Christian Church, 12-9pm on Friday, 8am to 3pm Saturday, September 21-22, 2018. Four meals and all training materials are included in the $100 registration fee.
Al Massira is a new way to share your faith in the Messiah with your international friends. It is a series of 13 short films to be followed by guided discussions. Presented in Arabic, English, French, Chinese Hui, Italian, and Farsi. Subtitles are available in German, Dutch, Chinese CSN & TSN, and several other languages.
Upon completion of the course you will received either a set of DVD's or a flash drive with the videos and other resources. To register, visit…
https://walk2him.com/index.php?option=com_civicrm&task=civicrm/event/register&reset=1&id=445
or contact Melanie for further information at mmitchell@secc.org or 502-253-8160.