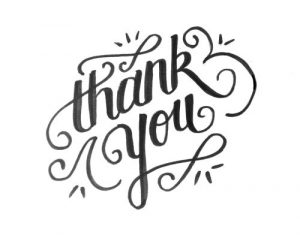 The Mission Network, which sent $100 this past week to speed Brigada on its way to thousands of readers around the globe! God bless you!
… the incredible, unbelievable, amazing friends in Dallas, TX, – $1000
…the $50 gift from a great Brigada participant in Milwaukie, Oregon. God bless you and all your Great Pacific Northwest friends and family.
Would you consider joining with them in empowering Brigada to the nations? It's easy to give. Just click "Donate" at www.brigada.org, or mail a check payable to Team Expansion (Brigada), 13711 Willow Reed Drive, Louisville, KY 40299. Team Expansion is a 501(c)3 incorporation so, for USA citizens, your gift to Christ through Team Expansion is tax-deductible. Thank you, in advance, for your partnership!