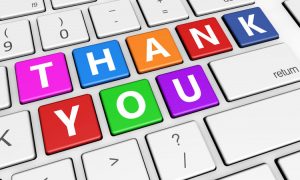 …the Brigada participant in Ambridge, PA, USA, who sent $25. Thank you!
…the $100 gift from Global Opportunities. God bless you!!!
…the faithful 'true fan' of Brigada from Smithtown, NY, who sent $100. We appreciate you!
…the Brigada reader who sent the note, "Thanks for your valuable service that helps many of us persevere in seeing the least reached peoples receive the good news of Jesus Christ." That's why we exist for sure! God bless you!!!