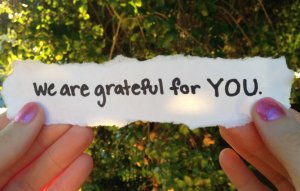 The Mission Network in Mount Vernon, WA. Learn more about them on the web at…
They sent $100 this past month to get Brigada out the door and onto the screens of workers far and wide, across the world.
If you'd like to help as well, just click "Donate" in the upper right corner, or, mail a check made payable to Team Expansion (Brigada), 13711 Willow Reed Drive, Louisville, KY 40299. Team Expansion is a 501(c)3 incorporation so, for USA citizens, your gift to Christ through Team Expansion is tax-deductible.