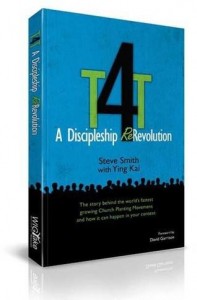 You have read about the T4T model of Church Planting Movements in Mission Frontiers and here in Brigada. Come to Spain this summer for a mentored experience among North African immigrants. This will not only bless the nations you'll be working among, it will give you the skills and experience to lead others in developing a Church Planting Movement in your own context. Two sessions are available: June 23 to July 2nd, and/or July 24 to Aug 2nd. The agenda is outlined here:
http://gemission.org/serve/madrid-spain-short-term-mission-trip
For more information, contact Robby
Robby.Butler@theMissionNetwork.org
If you're interested, better respond by April 16th. This trip will fill fast.