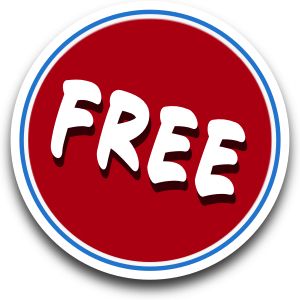 So… this app design studio decides to give away 10 free daily devotional apps. But only the first 10 readers get one. Each reader would have to use one of the 10 codes — once. And after the 10 codes have been used, well, there are no more free apps. But in the process, the studio will cause hundreds of people to see the apps. Genius, right? :-)
What's the devotion? Daily Faith (Faith's Checkbook by Charles Spurgeon).
For what operating system? iPhone.
What link would someone need to use to redeem and purchase the app?
https://buy.itunes.apple.com/WebObjects/MZFinance.woa/wa/redeemLandingPage
(Note: This last link will "wrap." If you have trouble copying it and pasting it into your browser, just log on to Brigada today online and find this same item posted there. We'll make sure the link works on our site. Thanks.)
What's the name of the studio? Tap Tap Studio.
What are the devotions? The classic daily devotional series includes Daily Light, Daily Scripture, Daily Faith, Daily Streams and Daily Strength. They're versions of classic devotional favorites updated with bible verses from the modern NET Bible. These devotional reader apps are available for $1.99 each in the US and are priced accordingly in other regions. These apps are available world-wide from Apple's App Store at
http://itunes.apple.com/artist/tap-tap-studio/id492008273
Please visit
for more Classic Daily Devotional information including screenshots of the apps. Oh — the codes, you ask? Here they are. Remember, each one is only good for a one-time use. If you use one, would you please use the comment box below to explain the one that you picked? That could save lots of readers a lot of trial and error.
Promo codes:
M7PJP4T446K9
KMFWJHKEAL4H
FTEPL37MY9TT
K3FK6NME7W7T
N7MRTJ43F66A
PJPPJJ6T6YJW
P6TJEYLXJLL9
KKPR3E6JHWLA
TXJKYYPKJTHX
JEKL46PYXP9P