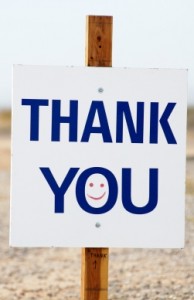 We are so encouraged — and motivated to go on — in view of the sacrifices made by folks like the anonymous friend from Hattiesburg, MS, who sent in $100 this past week. Thank you!!! She wrote, "I am giving thanks to God for you and your faithful ministry that has encouraged me for several years." But see, it is *you* that have encouraged us!
Also in the mailbox this week was a gift from the Chalmers Center
for $300!!!! Not $30, but $300. Thank you Chalmers Center!
A friend from Dayton, OH, sent $20, and a pair of workers in Asia sent $300 via a terrific stateside agent that handles funding for them. Praise God!