And wow — is it ever good. The great thing is — she is openly willing to share her work with any and all. The report includes groups who do coaching, counseling, and debriefing. She lists resources for eating disorders, marriage, and MKs. There are groups and books for reentry, resiliency, teamwork, and training. And there's a lot more than that. See the full report here:
oc.intlservices.org/owncloud/index.php/s/GricXaeoxCAWtfZ#pdfviewer
Thank you Jenny.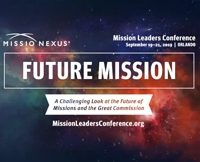 Didn't make it to Florida last week for the Missio Nexus "Future" conference? Did you make it, but Ed Stetzer talked too quickly and said too many important things for you to write everything down? There's hope and help. It's all located at…
missionexus.org/future-mission/future-mission-media/
Most sessions were recorded. All you have to do is join. Just listening to all these sessions is worth the price of admission. It was a fantastic conference loaded with tons of helpful material. You'll be glad — even if you have to attend "virtually." Thanks Missio Nexus!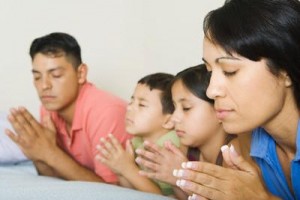 Have you come across an especially good resource for prayer recently? If so, would you let Betty know? She is updating the Brigada Resource List for Intercessors, Prayer Coordinators, and Prayer Mobilizers which we published several years ago. The list includes books, magazines, videos, DVDs, and prayer movements. She would love your input! Just click "Comment" to list your item here and she'll add it to the resource list that we post here:
(Thanks Betty!)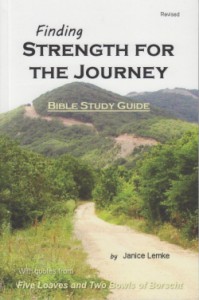 Ministry is challenging. A Bible study guide called, "Finding Strength for the Journey," helps remind us why we do what we do and draw on God's strength. Mission experiences inspired this tool for member care or personal encouragement. In thirty lessons, it covers topics like God's will, trust, contentment, depression, stress, conflict, trials, and perseverance. A mission exec wrote, "This study has blessed so many! It starts with real life and gets you right into His Word…with strong encouragement for application." It can be used by individuals or groups. Newly revised, the compact size is easy to pack and makes a thoughtful gift. For more info go to
http://purposepress.net/finding-strength.html
or write to info
purposepress
net