To mark its 75th anniversary in 2020, the United Nations will launch the biggest-ever global conversation on the role of global cooperation in building the future we want. Read more about it… and, if you want to make a difference in the future of your world, Kelly O'Donnell asks that you get involved. Most importantly, Kelly is inviting Brigada participants to *pray* for our world. Watch the video (click on the giant graphic) and learn more here…
You'll be able to join the conversation. Contact the UN here…
www.un.org/en/un75/join-conversation
For now, choose "Contact Us" in the top line menu there.
Missionary to Muslims? Have to leave your field? Want to keep ministering and keep your missionary supporters when you return to the U.S.? G.R.O., near Seattle, offers blogging websites and Internet radio stations to M.B.B.'s to reach Muslims. They need missionary workers in the Seattle area to help them maintain and expand their outreach. Even if you're not technical, you're needed. Your contacts and help are the key. To learn more, write…
mike
globalradiooutreach
org (mike
globalradiooutreach
org) .
or visit…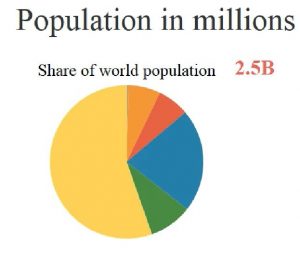 This is such a cool little tool. Our friend, Justin, shared it this past week. Just click on the graphic pie chart to see the animation.
https://www.reddit.com/r/geography/comments/8dzfsw/population_growth_in_this_century_will_be/
(Thanks Justin! Learn more from Justin at www.justinlong.org .)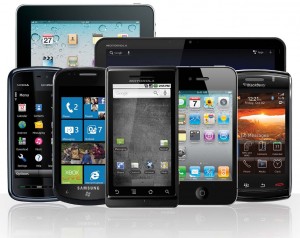 In this case, "MIS" stands for Ministry Info System. And now you can do that for 60& off in what the iLS store is calling a Brigada Christmas Special by purchasing one or more Global-MIS eTool sets for just $59, saving $91 over the retail price. The set of 10 Quick Reference eTools contains 5 Country eTools with 14,000 pages of data & 5 Language eTools with another 14,000 pages covering the 7,099 living languages of the world. Quickly find the language location, pop., major religion & Scripture status. Learn more and see it in action at…

We love what Eldon Porter is doing at…
www.linkingglobalvoices.com

What he's creating here, among other things, is a listing of regional and national mission networks. In this way, strategists, mission agencies, and sending entities of all kinds can tap into existing knowledge bases rather than striking out on our own. Long overdue. Bravo, Eldon!